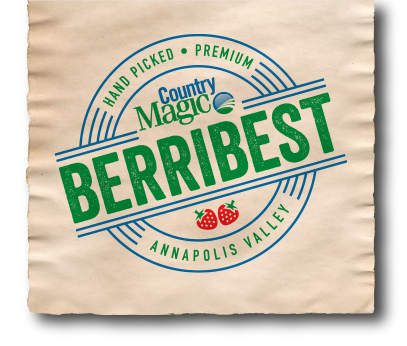 Simply
the best.

BerriBest


Berries

It's Official:
Strawberry lovers
love BerriBest
berries, best!
Everyone loves strawberries, and we all wish strawberry season could last longer. Well, BerriBest strawberries are the berries that berry lovers have been looking for. That's a mouthful, but so are our berries.
By combining small footprint farming ingenuity, and uncompromising level of attention, and a protected farming environment, we've managed to grow the best strawberry that Mother Nature has to offer, for a much longer season.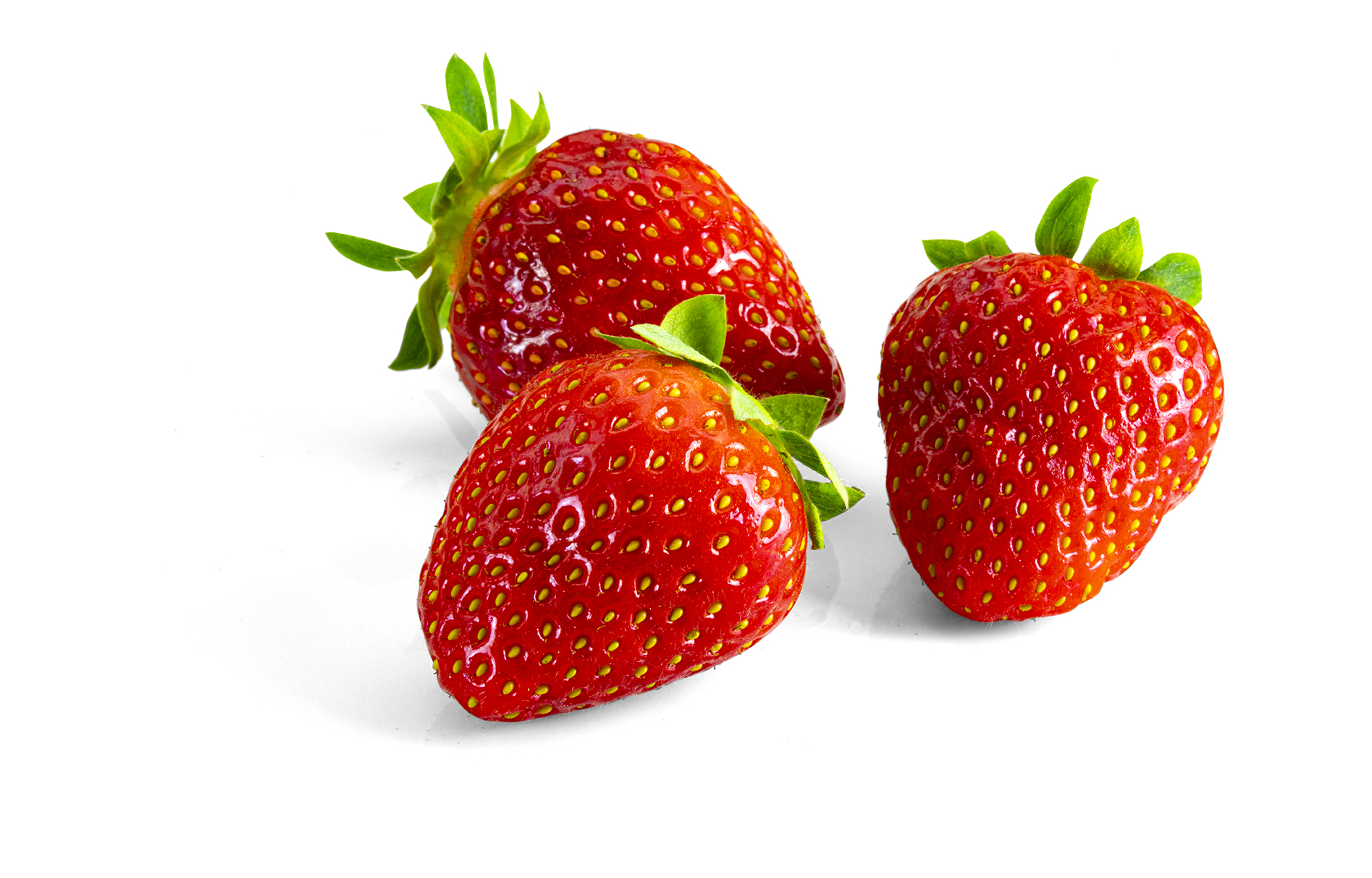 Locally Grown
Means World-Class
BerriBest Strawberries are grown in Nova Scotia's bountiful Annapolis Valley, a legendary fertile region in the maritimes. Our berries are home grown and world-class, and that's a truly delicious combination!
We take a
different
approach
We've been growing strawberries forever. Our resident berry expert, Hector, is literally obsessed with them. He's an ingenious fellow and working with a dedicated, experienced team of earth-friendly farming specialists, they've grown a better strawberry, and they've done it with ingenuity and a keen eye to being earth-friendly. With a custom-built hybrid growing strategy, our berries take advantage of the best that nature offers while remaining sheltered from the worst parts of the elements. The results are impressive: Impossibly delicious strawberries that require less land and less water to grow.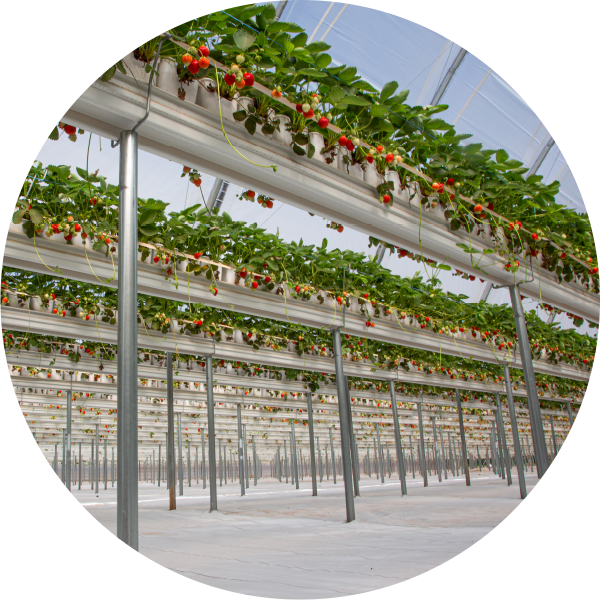 Delicious
Sustainability
At Country Magic, we do things differently, and the results are impressive.
To start with, we use less water and less land to grow our strawberries. Our small footprint growing approach means that BerriBest strawberries are sustainably and naturally grown, reducing their impact on the environment. And our commitment to sustainability doesn't stop there. All our berries are shipped and sold in 100% recyclable packaging, making our delicious berries a truly earth-friendly choice, from our gardens right to consumers. Doing good never tasted better!
BerriBest: The strawberries berry lovers love best!